The Facts About Fariba Adelkhah: What We Know
The Facts About Fariba Adelkhah: What We Know ...
sciencespo.fr
16/10/2019 Politics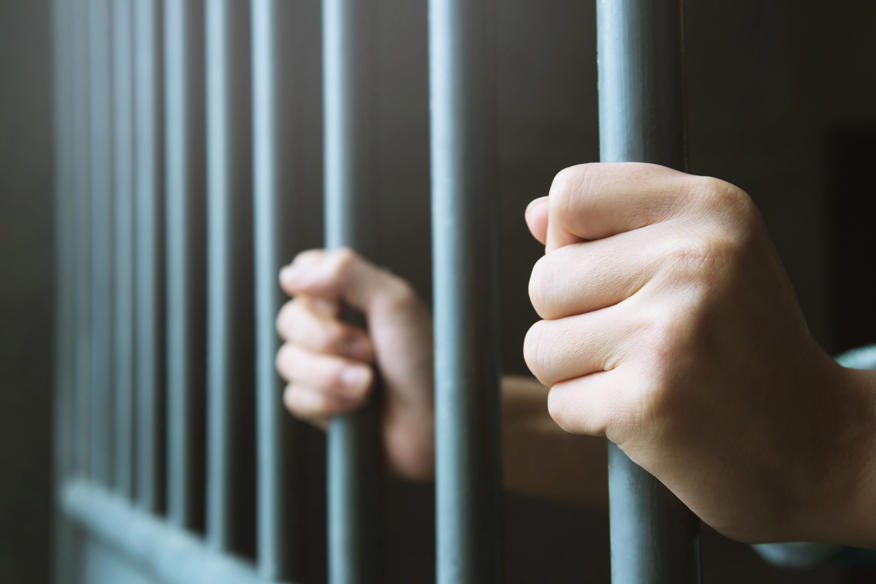 Keywords:#Afghanistan, #Directory, #Europe, #Evin_Prison, #Fariba_Adelkhah, #Foreign_Affairs, #France, #French, #Iran, #Iranian, #Iranian_Studies, #Iraq, #Islamic, #Islamic_Revolution, #Revolution, #Shia, #Social_Sciences, #Tehran, #University, #Veil

Fariba Adelkhah, Director of Research at Sciences Po's Centre for International Research (CERI), was arrested in Iran in early June 2019. She has remained in incarceration since.
Who is Fariba Adelkhah?
Fariba Adelkhah was born in 1959 in the Iranian province of Khorassan (a region that fronts the border with Afghanistan). She came to France in 1977 to pursue her university education, first at the University of Strasbourg and then at the School of Advanced Studies in the Social Sciences (EHESS). A specialist in social anthropology and the political anthropology of post-revolutionary Iran, Adelkhah has been a researcher at the Centre for International Research since 1993. Her early work considered the position of women in the Islamic Revolution, culminating in her first publication, Revolution under the Veil: Islamic Women of Iran (Karthala, 1991). Her current research examines the movement of Shia clerics between Afghanistan, Iran and Iraq. A researcher of the field, renowned and respected among peers internationally, Fariba Adelkhah is a member of various academic committees and of the journals, Iranian Studies and Revue des mondes musulmans de la Méditerranée.
Adelkhah possesses dual nationality, Iranian and French.
What were the reasons for her presence in Iran and under what circumstances was she arrested?
Fariba Adelkhah regularly travels to Iran, where the rest of her family still reside. The country has also been her principal field of research for over forty years. As of yet, the French authorities and Sciences Po remain unaware of the exact reasons for Adelkhah's arrest, which took place while she was engaged in field work for a research project financed by the Research Directory at Sciences Po. Adelkhah was conducting, with complete transparency, her work as a researcher within the social sciences.
Where is she being held and in what conditions?
Fariba Adelkhah is being detained at Evin Prison, situated in the north of Tehran. Information provided to Sciences Po and the French authorities indicates that the researcher is in good health and has addressed the circumstances of her incarceration with determination and bravery.
What steps have been taken by Sciences Po and the French authorities since her detainment?
Upon receiving news of Fariba Adelkhah's arrest, our institution immediately implemented a series of actions in close collaboration with the Crisis and Support Centre of the French Ministry of Europe and Foreign Affairs (MEAE).
With the help of the MEAE, we have ensured that Adelkhah receive the assistance of a highly experienced Iranian lawyer. Approved by the Iranian judicial authorities, this lawyer therefore assures Adelkhah a defence that is both watertight and officially authorised.
Working within the context of Iran's particularly complex political climate, Sciences Po and the French authorities are putting every possible action in place to liberate Fariba Adelkhah.

--- ---
...

Related articles based on keyword density
ISIS: The Spoils of the "Great Loot" in the Middle East - FPIF...
fpif.org 02/07/2014 Politics
Adding yet more warfare to the current crisis in the Middle East will perpetuate exactly what the imperial powers set out to do: tear an entire region...View Details»

Iran's water crisis the product of decades of bad planning - The Washi...
washingtonpost.com 03/07/2014 Nature
By Jason Rezaian July 2 at 7:00 AM Follow @jrezaian TEHRAN — Iran is headed for a water shortage of epic proportions, and little is being done to re...View Details»

United Nations Security Council Resolution 1929 ...
1host2u.com 09/06/2010 History
United Nations Security Council Resolution 1929, adopted on 9 June 2010, after recalling resolutions 1696 (2006), 1737 (2006), 1747 (2007), 1803 (2008...View Details»

Resurrection of Persia ...
dailytimes.com.pk 06/06/2017 Politics
Iran is excelling in three fronts: Religiously, politically and economically. And it is not a faraway when Iran will become the true successor of Pers...View Details»

Looking for Ethnicity in Iran...
international.ucla.edu 17/02/2015 Culture
A lecture in English by Rasmus Christian Elling, Copenhagen University. Part of the UCLA CNES and Program of Iranian Studies Bilingual Lecture Series....View Details»

---
EOF