This red clay village in Iran is an anthropological museum ...
thenews.com.pk
06/05/2017 Fun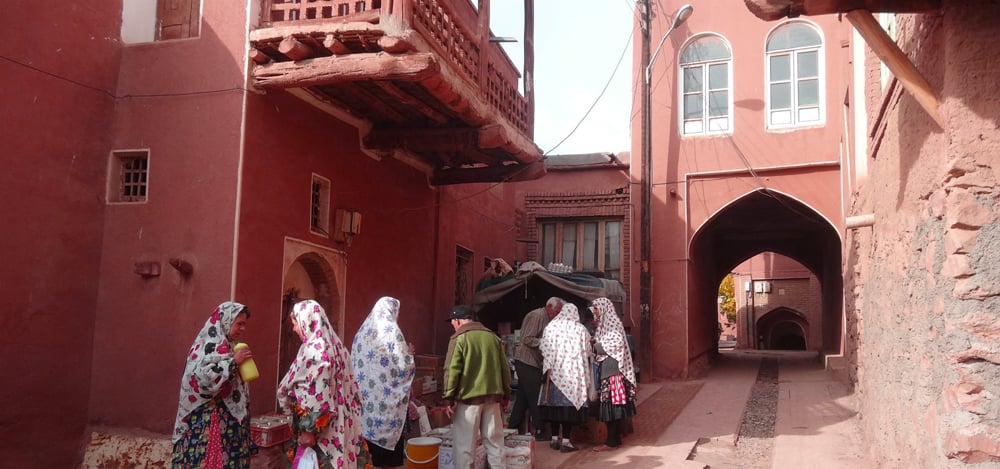 Keywords:#Abyaneh, #Iran, #Iranian, #Isfahan, #Isfahan_Province, #Kashan, #Natanz, #Pahlavi, #Parthian, #Thenews.com.pk
May 6, 2017
Web Desk
TEHRAN: Lost in the mountain, Abyaneh village in Iran is a beautiful historic place at the foot of Karkas and at a distance of 70km to the southeast of country's central city of Kashan and 40km to Natanz in Isfahan Province.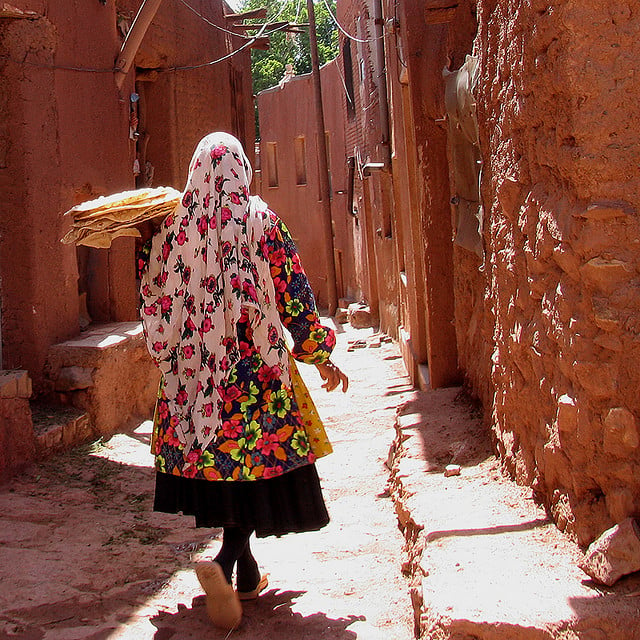 According the Iranian media reports, this is a village of living traditions, architectural styles (all in red clay), and probably the most interesting example of human adaptation to nature, wherein one can transcend the boundaries of time and space and experience the ancient civilization and culture of Iran.
The village is compact, with narrow and sloped lanes, and houses located on the slope as if placed on a stairway. Here, the roofs of some houses are used to serve as the courtyard for other houses higher up on the slope. The language spoken by the literate people of Abyaneh is Parthian Pahlavi. They are deeply committed to honoring their traditions.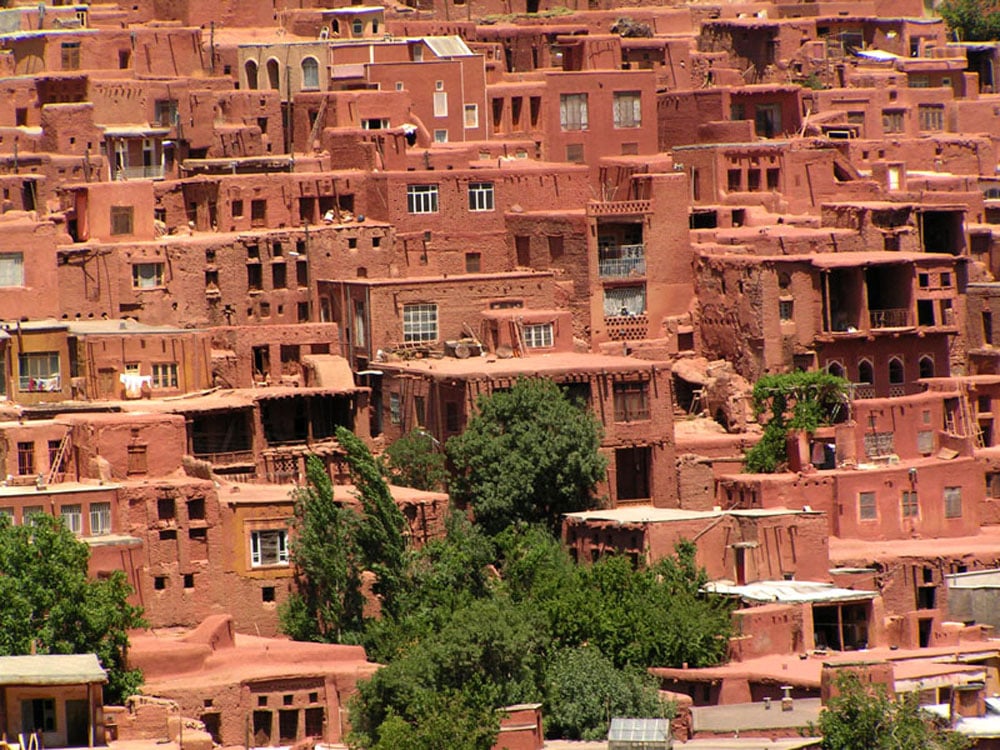 No matter how well educated a person from Abyaneh might be, he or she puts on the traditional Abyaneh costume on coming back to the village from anywhere in Iran.
The women's traditional costume, consisting of a scarf with floral motifs and pleated pants, is particularly attractive.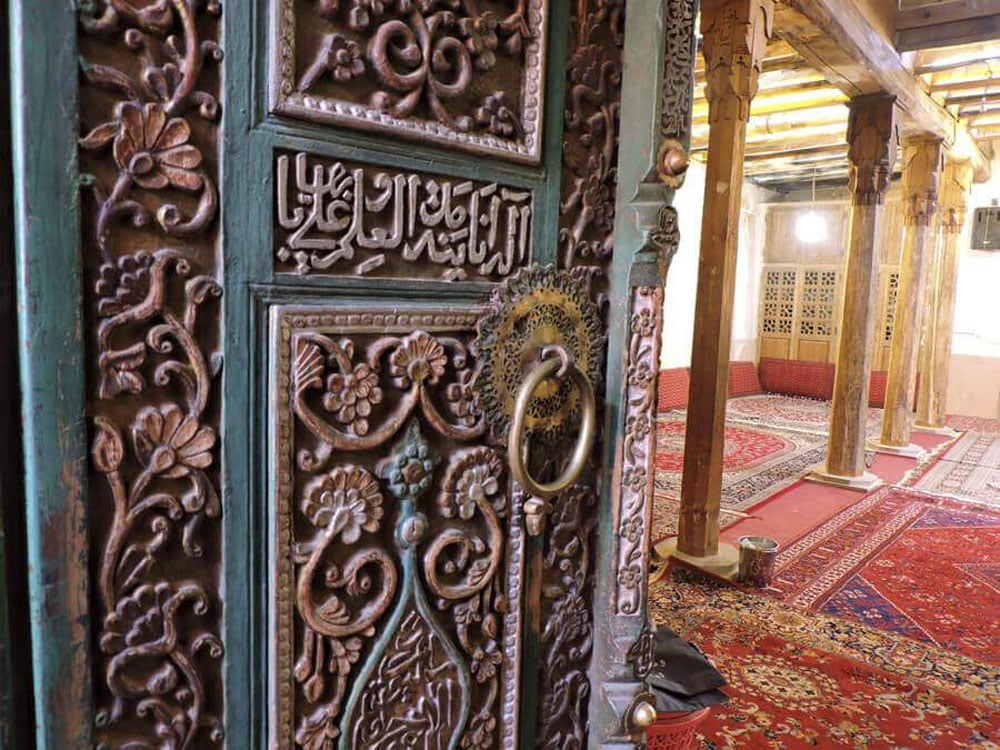 Even today their costume, way of life and ancient dialect are still practically unchanged and for many anthropologists a reason to travel to Iran.
The architectural facet in this village along with the rituals and apparel of its inhabitants is a sight to witness.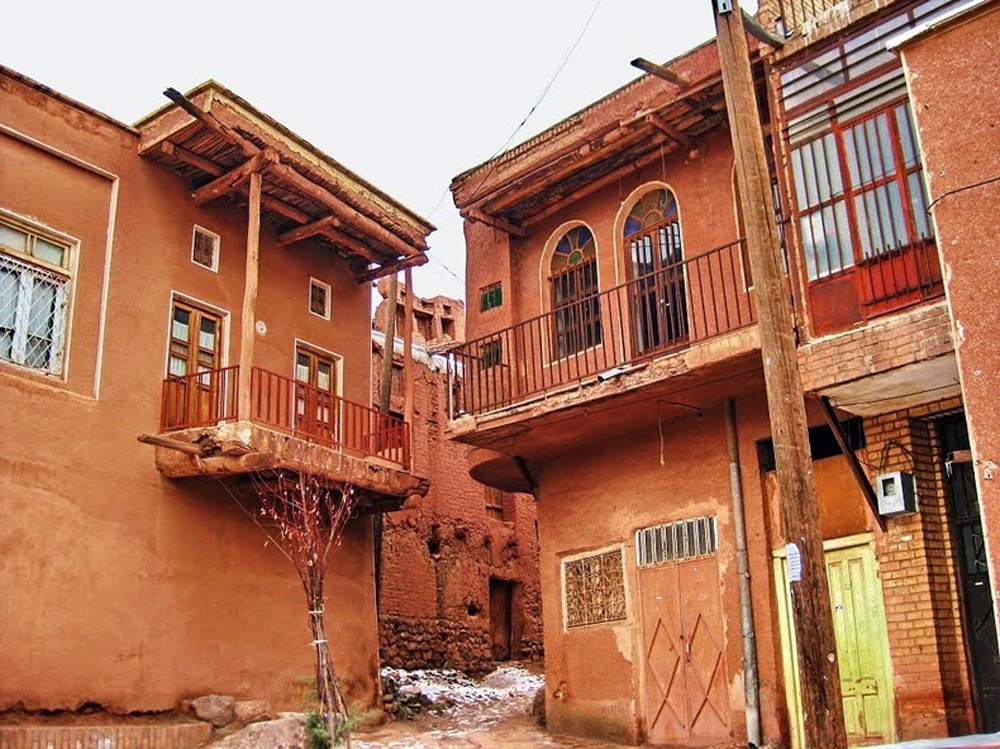 The grand mosque of the village with its historical wooden altar dates to 1355 CE, and its wooden pulpit dating to 1045 CE. And an inscription in the 'Kofi' script is greatly valued both as a historical and religious monument.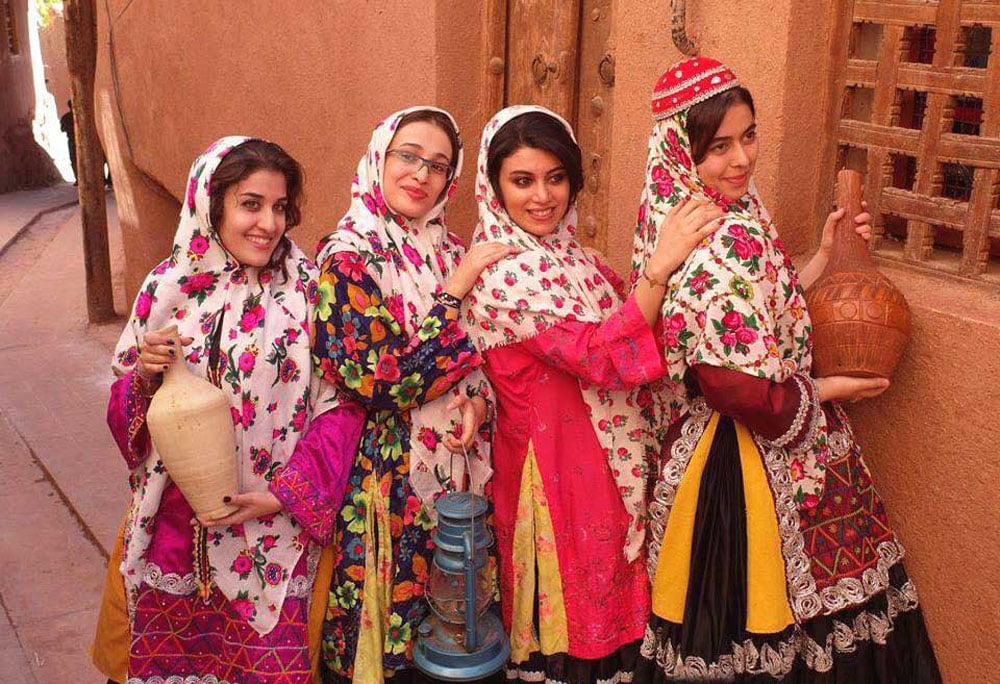 --- ---
...

Related articles based on keyword density
A Taste of Persia in Los Angeles ...
blogs.barrons.com 08/06/2016 Cuisine
By Lauren R. Rublin Persian cuisine is among the most savory of Iran's exports, and one of the best places to sample its herb-and fruit-laced dishes i...View Details»

Timeline of Iranian History from Ancient Persia to the Islamic Republi...
on-the-matrix.com 24/09/2015 History
Dynasty, Ruler or Event Begin End Birth of Zoroaster Sometime between 10th and 7th century BCE Achaemenian Dynasty Cyrus the Great 559 BCE 530 BCE F...View Details»

Iran Blinds Acid-Attacker In 'Eye For an Eye' Justice ...
newsweek.com 08/03/2015 News
By Felicity Capon 3/6/15 at 4:06 PM *** Davoud Roshanaei was blinded in the acid attack in 2005. Davoud Roshanaei / Facebook An Iranian man convic...View Details»

Trip to Half of The World: Isfahan 2015, Ancient Capital of Persia Sho...
1host2u.ir 10/05/2015 Fun
Isfahan is famous for its Islamic architecture, with many beautiful boulevards, covered bridges, palaces, mosques, and minarets. Persian proverb "Esfe...View Details»

Reimagining Iran: a Persian road trip...
irishtimes.com 09/04/2016 Fun
Journeying through the Islamic republic opened up a whole new world – and led to a new appreciation of our freedoms By Aoibheann MacNamara On Febru...View Details»

---
EOF