Gibraltar rejects new US demand to seize Iranian tanker ...
rt.com 18/08/2019 News
Gibraltar has rejected a renewed US request demanding the seizure of the tanker Grace 1, which has been renamed Adrian Darya 1. The ship is expected ...View Details»

Good Pirate, Bad Pirate! UK caught in crossfire of US-Iran brinkmanshi...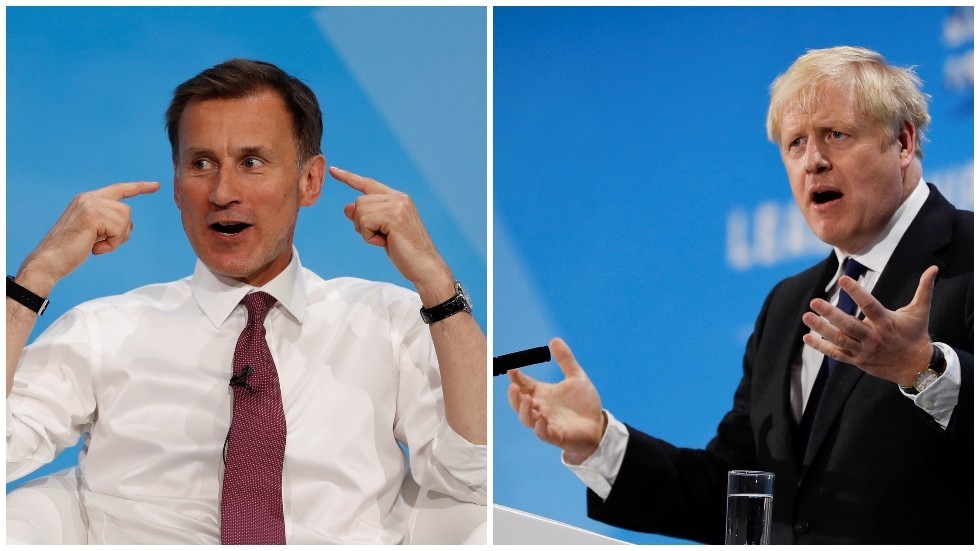 rt.com 21/07/2019 News
Tanker Wars again?! London has scored an own-goal by plunging right in the middle of the US game of nerves against Iran. The international crisis over...View Details»