Coronavirus Will Hammer Iran's Economy ...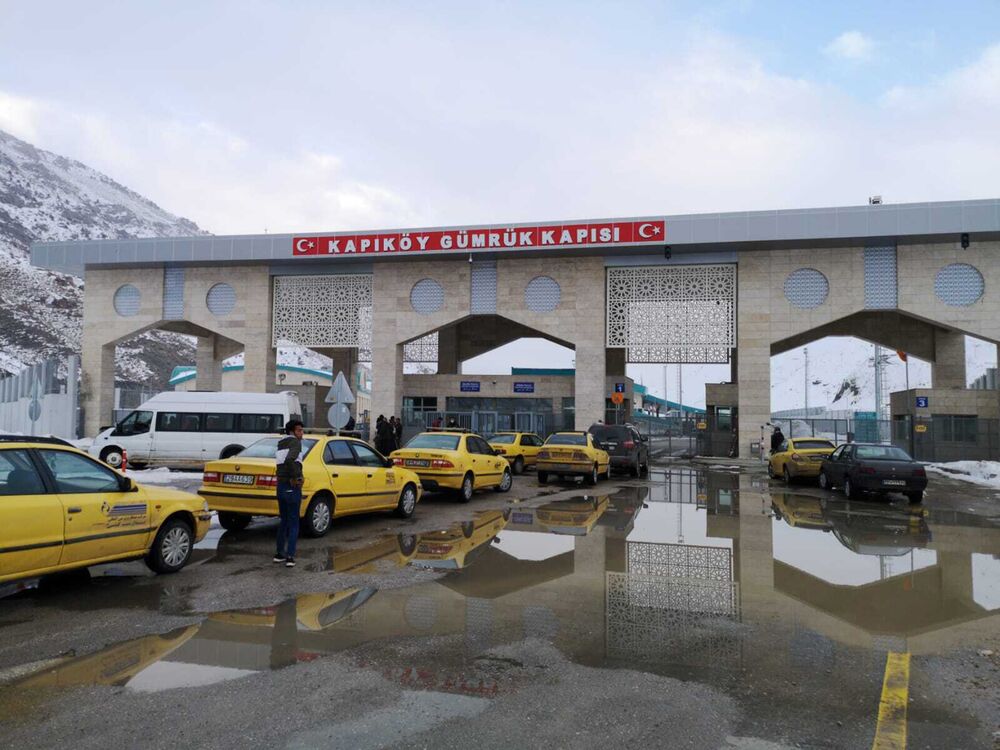 bloomberg.com25/02/2020 Economy
The contagion has done what American economic sanctions could not: shut down non-oil exports. By Esfandyar Batmanghelidj February 25, 2020 Iran is no...»»»

---
Iran's saffron seeks global recognition ...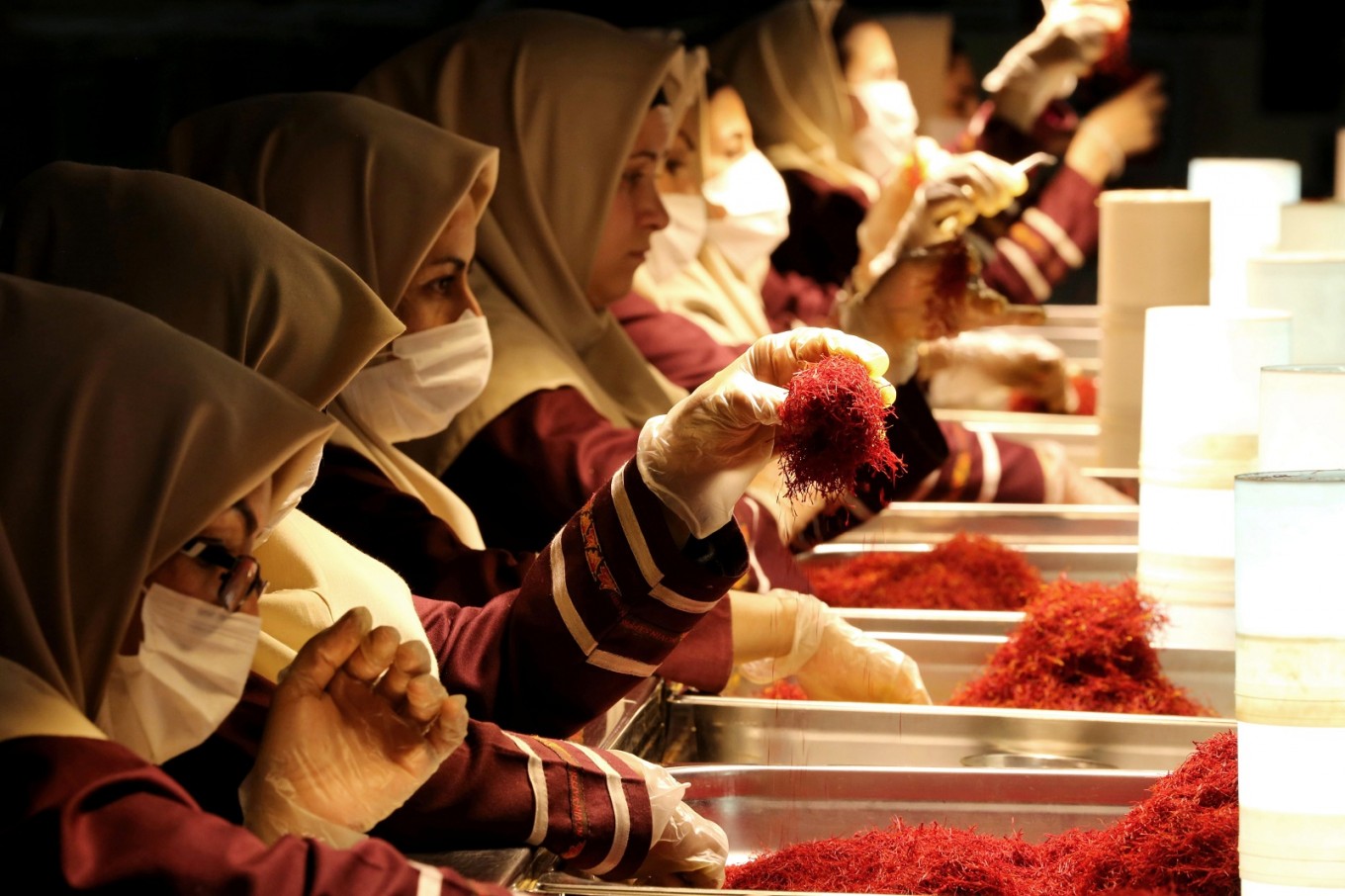 thejakartapost.com30/11/2018 Cuisine
By Eric Randolph Agence France-Presse Torbat-e Heydariyeh, Iran | Thu, November 29, 2018 | 09:04 am *** Iranian workers sort and clean saffron filam...»»»

---
Iran's Past and Present ...

jacobinmag.com21/04/2017 History
Why has the history of Iran's left been erased? by Ervand Abrahamian & Eskandar Sadeghi-Boroujerdi *** Tudeh Party members and supporters of Mohammad ...»»»

---
Removal of the heart: how Islam became a matter of state in Iran ...

theguardian.com30/09/2016 Politics
Some academics argue the Safavid Shahs gave Iranian Shiism a rule-fixation and abandonment of spirituality it has never lost Gareth Smyth for Tehran B...»»»

---
Negareh: Tehran Shariati Statue.jpg...

1host2u.ir01/01/2012 Media
Dr. Shariati, one of disappeared statues in Tehran: a series of robberies during the months of April and May 2010 in Tehran, Iran, when twelve bronze ...»»»

---
Negareh: Pahlavi SAVAK Prison Ali Shariati.jpg...

1host2u.ir01/01/2012 Media
Dr. Ali Shariati, one of the masterminds of the Sharia government was a prisoner at the Pahlavi's notorious SAVAK Prison. -Keywords: Pahlavi , SAVAK ,...»»»

---
Negareh: Tehran Norooz Haji Firooz 2013.jpg...

1host2u.ir01/01/2012 Media
A special Haft-Seen setup for Norooz with Hajir Firooz dressed in red in Tehran's Shariati Park, March 2013. Sekkeh (Coins) , Seer (Garlic), Colored e...»»»

---
Sadegh Ghotbzadeh Executed ...

1host2u.com15/09/1982 History
On late 15 September 1982 in Evin prison of Tehran, Ghotbzadeh, once Minister of Foreign Affairs was shot by a firing squad following a 26-day trial a...»»»

---
Khosrow Golesorkhi Is Born...

1host2u.com22/01/1944 History
(Wikipedia) - Khosrow Golesorkhi was born on 22 January 1944, in Rasht. He was an Iranian journalist, poet, and communist activist in Iran during the ...»»»

---