The Zoroastrians' Future? ...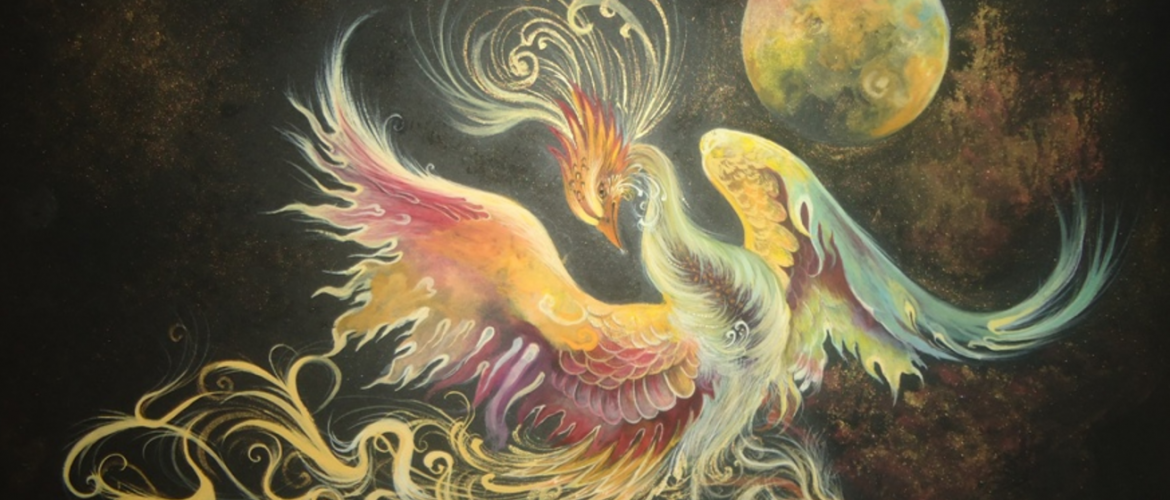 iranian.com15/05/2017 Culture
A religion deemed in decline but a vibrant culture now gone global burgeons and thrives! by Davood Rahni There remains much heated discussion with tre...»»»

---
Darius I stele found in southern Russia may become world sensation ...

rbth.com06/08/2016 History
Archeologists doing excavations in the area of the antique town of Phanagoria in the Temryuk district of Russia's southern Krasnodar Territory have di...»»»

---
Sophist Kings: Persians as Others in Herodotus, by Vernon L. Provencal...

timeshighereducation.co.uk06/08/2015 Arts
Lloyd Llewellyn-Jones on the complex thesis emerging from a study of the Histories August 6 2015 By Lloyd Llewellyn-Jones Robert Graves' poem The...»»»

---
History of Iran: Safavid Empire 1502 - 1736...

iranchamber.com18/02/2015 History
History of Iran Safavid Empire 1502 - 1736 By: Shapour Ghasemi After the disastrous invasion of Mongols, in the 1200s, migrated Turks and Mongolian t...»»»

---
Iran Unveils Book on Ancient Persian Empire- Farsnews...

english.farsnews.com28/01/2015 Arts
TEHRAN (FNA)- The Iranian foreign ministry unveiled a book titled 'A Glance at the Glorious Empire of Pars' on Monday. The book was unveiled in a cere...»»»

---
Happy Yalda, Merry Christmas ...

1host2u.ir30/12/2014 Culture
Happy Yalda Night on December, 21st 2014; what's this ancient Iranian tradition all about? By Mir Masood Hosseini Yalda Night is the longest night of...»»»

---
The Persians -by the Greek tragedian Aeschylus ...

en.wikipedia.org16/09/2014 Arts
The Persians (Ancient Greek: Πέρσαι, Persai, Latinised as Persae) is an ancient Greek tragedy written during the Classical period of Ancient Greece by...»»»

---
Yalda Night; What's This Iranian Tradition All About? ...

1host2u.ir21/12/2013 Culture
By Mima Hoda Yalda Night is the longest night of the year in the northern hemisphere. The occasion has been celebrated by Iranians for thousands of y...»»»

---
A Lesson From Iranian King Xerxes: Risks and Mistakes ...

dhakatribune.com11/12/2013 History
Ruhul Kader 'Not taking risk is the greatest risks of all, and not taking risk worth taking is a total loss.' Unfortunately, we seldom know which ris...»»»

---
Kalam Polo Shirazi Persian dinner set to benefit Iranian student » Li...

record-eagle.com21/11/2013 Cuisine
BY NANCY ALLEN Special to the Record-Eagle Traverse City Record-Eagle My immigrant mother taught me that there is no better way to enjoy life than...»»»

---