34 incredibly beautiful reasons to visit Iran - CNN.com...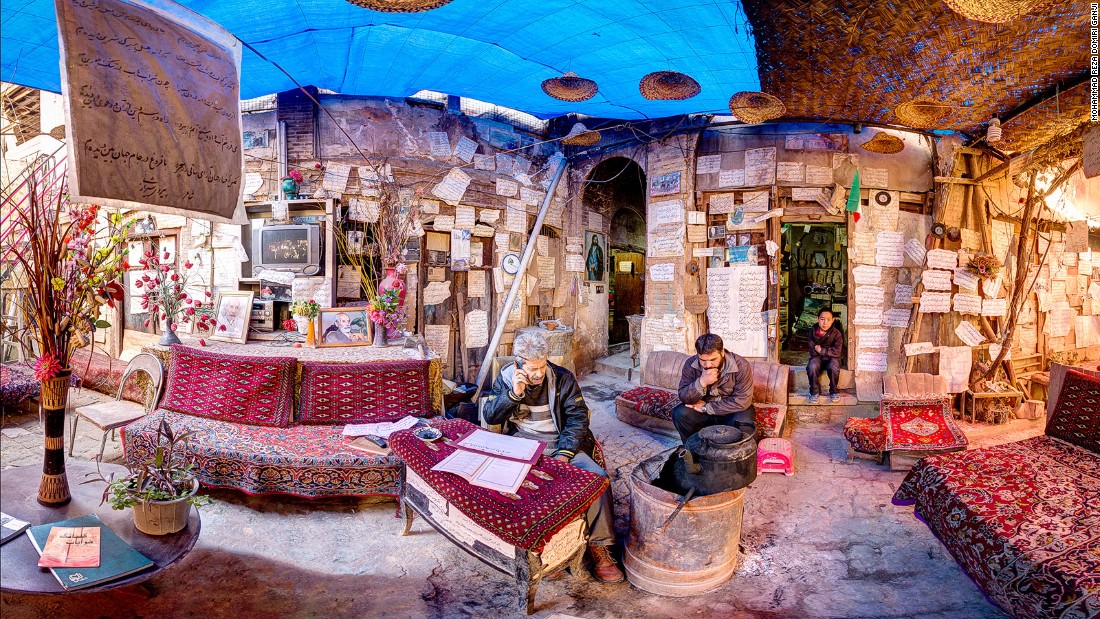 edition.cnn.com12/02/2016 Fun
By Barry Neild, CNN (CNN)With international sanctions on their way out, the world is running out of excuses not to visit Iran. One look at this colle...»»»

---
Negareh: Natural Beauties of Iran: Badab-e Surt Springs ...

1host2u.ir31/12/2013 Media
Badab-e Surt, or Heaven on Earth as some people call it, is a splendid scenic attraction just south of the city of Sari (reads Sorry!) near the Malkha...»»»

---
11 of the Strangest Places on Earth | EscapeHere...

escapehere.com24/07/2013 News
10. Badab-e Surt, Iran The effect of Badab-e Surt's water-colored terraces was created by sedimentary rock and water flowing from two unique mineral ...»»»

---