2018: Top 100 Websites – Ratak IT...

ratak.ir16/05/2019 Internet-IT
Rank Url Points Tags 1 1host2u.ir 1host2u.ir,Abarkooh,Armenia, Bahram 2,Bahram 3,Britain,Caesar,Carus,Churchill,Google,History of Iran,Hormazd,Iran,...»»»

---
How Europe Can Trade with Iran and Avoid US Sanctions ...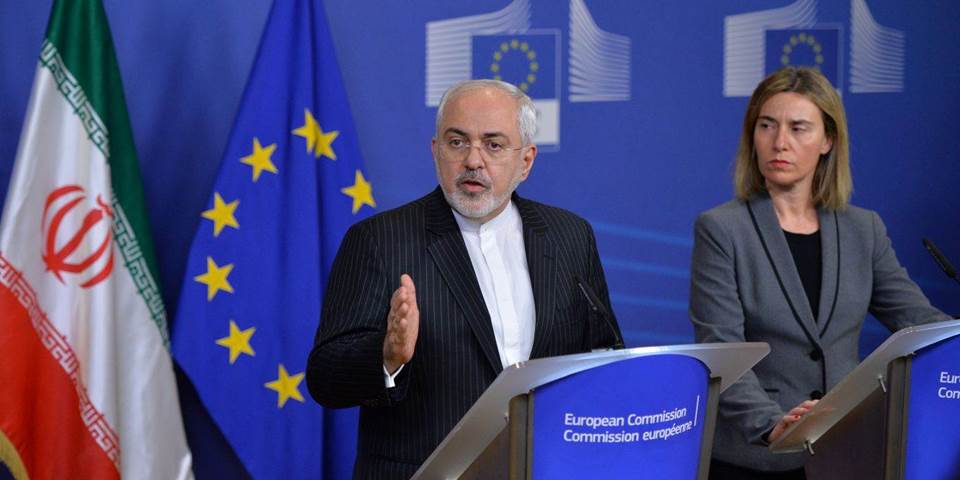 project-syndicate.org13/03/2019 Economy
Mar 12, 2019 Barry Eichengreen Since President Donald Trump withdrew the United States from the 2015 Iran nuclear deal, European firms and banks have...»»»

---
Komaaj Iranian pop-up in West Berkeley blend Iranian Delight with culi...

berkeleyside.com10/06/2017 Cuisine
By A.K. Carroll June 9, 2017, 11 a.m. *** Komaaj is a Caspian Tea party pop-up held at Alembique Apothecary in West Berkeley. Photo: Phi Tran I walk i...»»»

---
GLOBAL TOP 1000 WEBSITES 2016 – Ratak IT...

ratak.ir16/03/2017 News
Ratak introduces global Top Websites of 2016 Data for table Top201702 1 1host2u.ir 1host2u.ir,Abarkooh,Armenia,Bahram 2,Bahram 3,Britain,Caesar,Carus,...»»»

---
The Verdant Food of Iran Entices at Persian New Year...

nytimes.com15/03/2017 Cuisine
By SAMIN NOSRATMARCH 14, 2017 *** From far left: herbed rice with tahdig; herb and radish salad with feta and walnuts; fish stuffed with herbs, wal...»»»

---
Persian love story 'Layla and Majnun' to premiere at Zellerbach ...

sfgate.com28/09/2016 Fun
By Leba Hertz Published 5:37 pm, Tuesday, September 27, 2016 "Layla and Majnun," a Persian love story, will premiere in Berkeley. It's always a speci...»»»

---
Ubuntu stages 'Othello' in a Persian rug shop ...

sfgate.com13/06/2016 Arts
By Lily Janiak Published 11:19 am, Monday, June 13, 2016 Ubuntu Theater Project, one of the most exciting young theater companies to hit the Bay Area...»»»

---
Beneath the Veil: A Fashion-Obsessed Girl Comes of Age in Pre-Revoluti...

vogue.com13/05/2016 Culture
MAY 12, 2016 10:23 AM by CARLA POWER *** An image from Vogue's "Fashion in the Persian-Blue Gardens of the Sun," photographed by Henry Clarke in 1969—...»»»

---
China Looks Towards Iran...

huffingtonpost.com07/05/2016 History
CAMILIA RAZAVI and DANIEL KHALESSI take an in-depth look at China's growing footprint in Iran. In 138 BC, a Chinese imperial envoy named Zhang Qian se...»»»

---
Introducing BDS Movement Against Occupation and Zionist Apartheid ...

en.wikipedia.org10/04/2016 Culture
Introducing BDS: Boycott, Divestment and Sanctions The Boycott, Divestment and Sanctions Movement (BDS Movement) is a global campaign attempting to in...»»»

---