We pump too much water out of the ground—and that's killing our rivers...

msn.com03/10/2019 Nature
Alejandra Borunda There's more fresh water hidden below Earth's surface in underground aquifers than any other source besides the ice sheets. That g...»»»

---
Iran art auction rakes in millions amid pressure over sanctions ...

aljazeera.com16/01/2019 Arts
Mirror mosaic by 96-year-old female artist fetches close to $1m at the 10th edition of the Tehran Auction. by Mohammad Ali Najib *** More than 1,000 ...»»»

---
Russia's Iranian Energy Deal Killed Four Birds with One Stone ...

orientalreview.org09/11/2017 Politics
Russia's gargantuan $30 billion energy deal with Iran simultaneously accomplished four objectives that are central to the grand strategic goals behind...»»»

---
What Was it Like in Thirteenth Century Persia? ...

huffingtonpost.com26/01/2017 History
What was it like to live in the 13th century in Persia? How did it differ from the Persia of Omar Khayyam by that point? Interesting that you should b...»»»

---
Calligraphic animation of a traditional Persian poem about self discov...

digitalartsonline.co.uk07/01/2017 Arts
By Miriam Harris | on January 06, 2017 Enchanting birds with lively characteristics, Persian calligraphic art, sweeping angles and entrenched symboli...»»»

---
Tehran and its 2,000 tourist spots ...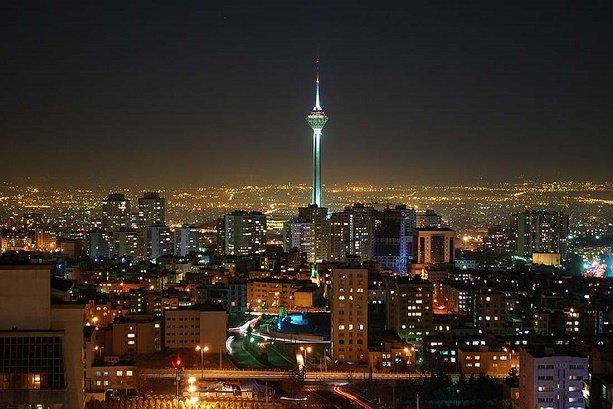 en.mehrnews.com01/04/2016 Fun
News ID: 3587329 - Wed 30 March 2016 - 17:26 Culture TEHRAN, Mar. 30 (MNA) – Deputy of Tehran Municipality says the Iranian capital has over 2,000 to...»»»

---
M6.9 Earthquake - 106km SE of Amahai, Indonesia ...

earthquake.usgs.gov11/12/2015 News
Indonesia Earthquake 2015-12-09 10:21:50 (UTC) 2015-12-09 13:51:50 (UTC+03:30) in your timezone Times in other timezones Nearby Cities ...»»»

---
Mass Death of Seabirds in Western U.S. Is 'Unprecedented'...

news.nationalgeographic.com24/01/2015 Nature
Why are so many auklets, from California to Canada, starving? *** Blue-footed diving seabirds called cassin's auklets, including this one, have been w...»»»

---
Expo of butterflies opens in Savojbolagh...

irna.ir27/12/2014 Nature
Expo of butterflies opens in Savojbolagh Karaj, Alborz prov., Dec 27, IRNA - A permanent exhibition of butterflies has opened in the Birds' Garden of...»»»

---
Why Don't Birds' Legs Freeze?...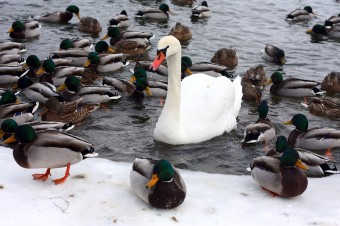 todayifoundout.com09/12/2014 Nature
Karl Smallwood Eddie C. asks: How do ducks and other birds keep their feet from getting frostbite in the winter? How a bird reacts to the cold depend...»»»

---