IMF Staff Completes 2017 Article IV Mission to Islamic Republic of Ira...

imf.org18/12/2017 Economy
December 18, 2017 Real GDP growth is forecast to reach 4.2 percent in 2017/18. Iran is urged to advance financial sector reform. The IMF w...»»»

---
CBI Announces Iran-Russia ATM System Connection ...

en.farsnews.com20/05/2017 Economy
TEHRAN (FNA)- The Central Bank of Iran (CBI) announced on Wednesday that holders of bank cards in Iran and Russia will be able to use the ATMs of both...»»»

---
Zarif: US blockage of $3.5bn Iranian assets banditry ...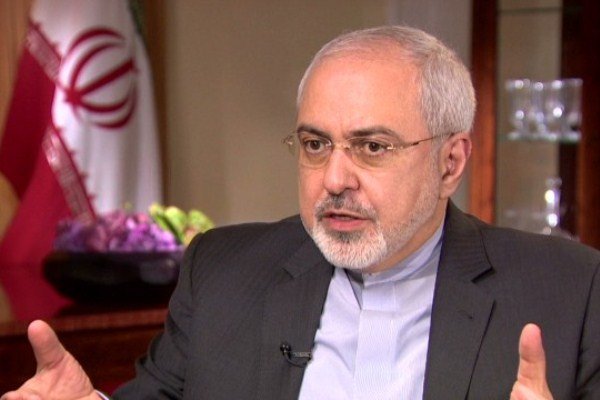 en.mehrnews.com29/04/2017 Politics
News ID: 3964862 - Sat 29 April 2017 - 13:00 Economy TEHRAN, Apr. 29 (MNA) – Iran's foreign minister described confiscation of 3.5 billion dollars of...»»»

---
Luxembourg Judge rules freezing of Iran's EU assets for 9/11 victims l...

presstv.ir23/03/2017 Economy
***The exterior of Clearance securities depository in Luxembourg where above $1.6 billion of Iran's assets have been ordered to be frozen. A judge at ...»»»

---
Iran Postpones Unification Of Official And Open Market Exchange Rates...

forbes.com21/02/2017 Economy
Dominic Dudley , Contributor I write about business and economics in the Middle East Opinions expressed by Forbes Contributors are their own. The Ce...»»»

---
UN court puts Iran's anti-US lawsuit in motion ...

parstoday.com05/02/2017 News
*** International Court of Justice (ICJ) Iran says a lawsuit that it had submitted to the International Court of Justice (ICJ) – the principal judi...»»»

---
High dollar rates spark criticisms in Iran ...

presstv.ir27/12/2016 Economy
*** dollar, rial, exchange rate The runaway dollar has sparked serious concerns in Iran over what many believe could eventually prove costly for a cou...»»»

---
Corruption, cronyism and flawed supervision: banes of banking system ...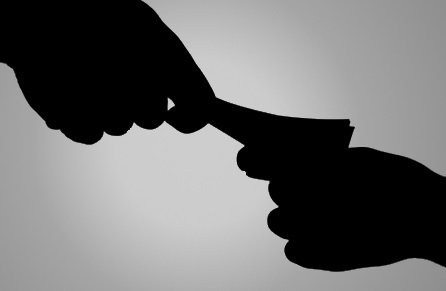 en.mehrnews.com26/10/2016 Economy
By: Samad Habibi, Mahdiyeh Mohammadi News ID: 3802924 - Wed 26 October 2016 - 10:12 Economy TEHRAN, Oct. 26 (MNA) –Tehran Prosecutor General has said ...»»»

---
Iran's inflation rate stands at 8.8% ...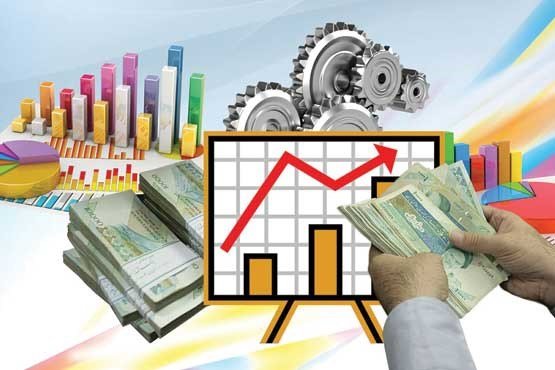 en.mehrnews.com27/09/2016 Economy
News ID: 3779346 - Mon 26 September 2016 - 17:27 Economy TEHRAN, Sep. 26 (MNA) – CBI has announced that Iran's inflation rate reached 8.8 per cent in...»»»

---
​Iran introduces own credit cards...

presstv.ir26/09/2016 Economy
*** The Central Bank of Iran (CBI) has for the first time introduced the country's first credit cards that have been devised based on Murabahah Islami...»»»

---