IMF Staff Completes 2017 Article IV Mission to Islamic Republic of Ira...

imf.org18/12/2017 Economy
December 18, 2017 Real GDP growth is forecast to reach 4.2 percent in 2017/18. Iran is urged to advance financial sector reform. The IMF w...»»»

---
Iran-China trade volume hits $24bn ...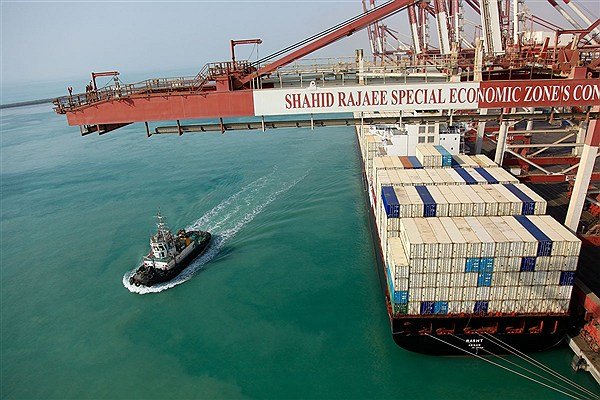 en.mehrnews.com23/10/2017 Import-Export
News ID: 4121651 - Sun 22 October 2017 - 15:34 Economy TEHRAN, Oct. 22 (MNA) – Trade transactions between Iran and China in the first 8 months of 201...»»»

---
Trump travel ban ruling is racist and unfair, Iran says ...

theguardian.com29/06/2017 Politics
By Oliver Laughland in New York and agencies Wednesday 28 June 2017 18.40 BST Last modified on Wednesday 28 June 2017 19.38 BST Iran has branded a re...»»»

---
One Man's Quest to Prove Saudi Arabia Bankrolled 9/11 ...

politico.com11/04/2017 Politics
This New York lawyer says he has found a link between Saudi officials and the hijackers. The U.S. government refuses to do anything about it. By Cale...»»»

---
GLOBAL TOP 1000 WEBSITES 2016 – Ratak IT...

ratak.ir16/03/2017 News
Ratak introduces global Top Websites of 2016 Data for table Top201702 1 1host2u.ir 1host2u.ir,Abarkooh,Armenia,Bahram 2,Bahram 3,Britain,Caesar,Carus,...»»»

---
All About Vault 7: CIA Hacking Tools Revealed...

wikileaks.org11/03/2017 Politics
Today, Tuesday 7 March 2017, WikiLeaks begins its new series of leaks on the U.S. Central Intelligence Agency. Code-named "Vault 7" by WikiLeaks, it i...»»»

---
Iran joins TIR Executive Board ...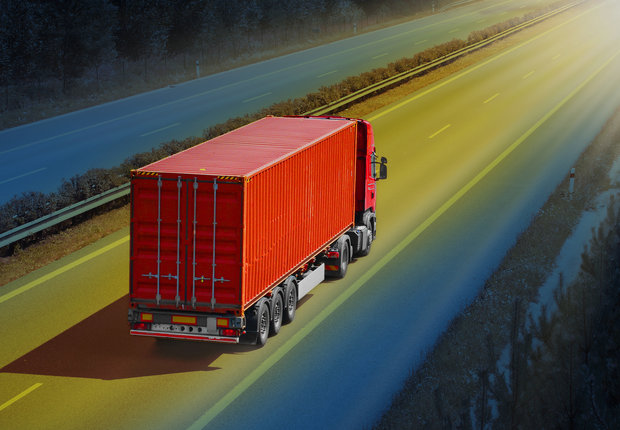 en.mehrnews.com20/02/2017 Auto
News ID: 3911267 - Sun 19 February 2017 - 13:03 Economy TEHRAN, Feb. 19 (MNA) – For the first time in 32 years, an Iranian national has been appointe...»»»

---
Italy largest EU importer of Iranian goods ...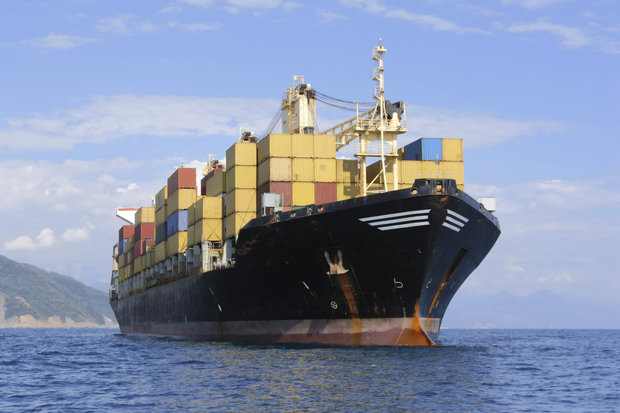 en.mehrnews.com15/01/2017 Import-Export
News ID: 3876565 - Sat 14 January 2017 - 16:32 Economy TEHRAN, Jan. 14 (MNA) – Statistics released by Iran Customs Administration reveals that Italy ...»»»

---
Iran non-oil exports bring in over $31b in nine months...

irna.ir26/12/2016 Import-Export
Tehran, Dec 25, IRNA – Non-oil exports over the past nine months to December 20 stood at 31 billion dollars, Iran's Customs House said in a press rel...»»»

---
Iran's non-oil exports to China up by 52% ...

en.mehrnews.com08/11/2016 Import-Export
News ID: 3818523 - Tue 8 November 2016 - 12:03 Economy TEHRAN, Nov. 08 (MNA) – Iran Customs Administration (IRICA) has announced that the country's v...»»»

---