Iran's Most Wild and Beautiful Places ...

nationalgeographic.com.au17/03/2017 Fun
By Gulnaz Khan 16 March 2017 Discover the breathtaking landscapes that make up this captivating nation. Iran is home to one of the oldest civilisatio...»»»

---
Iranian Modern Architecture: An Introduction to Incredible Buildings -...

curbed.com17/02/2016 Arts
Tuesday, February 16, 2016, by Patrick Sisson ***This imposing white marble-clad monument in Tehran's Shahyad Square (formerly Azadi Square), was buil...»»»

---
UNESCO World Heritage to review Meymand Village ...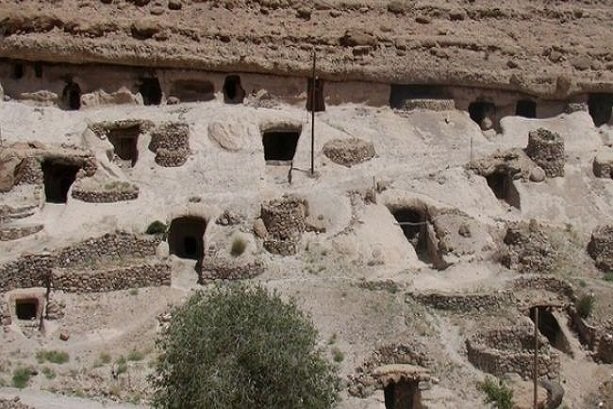 en.mehrnews.com03/07/2015 History
News ID: 2850699 - Sat 4 July 2015 - 10:33 Culture TEHRAN, Jul. 04 (MNA) – The 39th session of UNESCO World Heritage Committee is to assess Iran's two...»»»

---
Negareh: Gorgan Golestan Gonbad Qabus Tower.jpg...

1host2u.ir01/01/2012 Media
Gonbad Qabus 72m Tower located in Golestan Province (formerly known as Dasht-e Gorgan) is a remnant of Ziyarid architecture; it is still the tallest p...»»»

---
Negareh: Gorgan Golestan Gonbad Qabus City.jpg...

1host2u.ir01/01/2012 Media
The 72m high Gonbad Qabus decagon with 3m-thick wall, divided into 10 sides, has a diameter of 17m . The Tower was built on such a scientific and arch...»»»

---