Lloyd's to open branches in Iran ...

presstv.ir20/11/2016 Economy
*** The Lloyd's of London insurance market says it is negotiating with to open branches in the country's free trade zones. The Lloyd's of London insur...»»»

---
Iran, land of the thousand welcomes ...

irishtimes.com25/10/2016 Fun
Travel Writer: Genevieve Essa was struck by the warmth of the Iranian people By Genevieve Essa *** On of the many bazaars in Shiraz, Iran. Photograp...»»»

---
Cautious Western insurers rebuild business ties with Iran ...

reuters.com22/10/2016 Economy
*** FILE PHOTO: Iran's national flags are seen on a square in Tehran February 10, 2012, a day before the anniversary of the Islamic Revolution. REUT...»»»

---
German Businesses Blame U.S. for Iran Trade Disappointment ...

wsj.com01/09/2016 Economy
*** Seats and a dashboard sit inside the body shell of a Mercedes-Benz GLA compact SUV automobile on the assembly line of a Mercedes-Benz factory in ...»»»

---
Tehran Intl. Silent filmfest. announces winners ...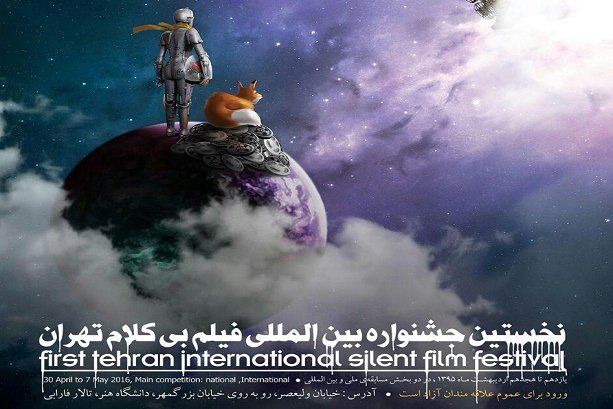 en.mehrnews.com09/05/2016 Fun
News ID: 3620350 - Mon 9 May 2016 - 10:42 Culture TEHRAN, May 09 (MNA) – The winners of the first Tehran International Silent Film Festival held from...»»»

---
SACE to insure Iran-Italy trade ...

en.mehrnews.com06/12/2015 Economy
News ID: 2991990 - Sun 6 December 2015 - 10:06 Economy TEHRAN, Dec. 06 (MNA) – Iran's Pasargad private bank and Italy's SACE group agreed to insure b...»»»

---
Microsoft says its software can tell if you're going back to prison ...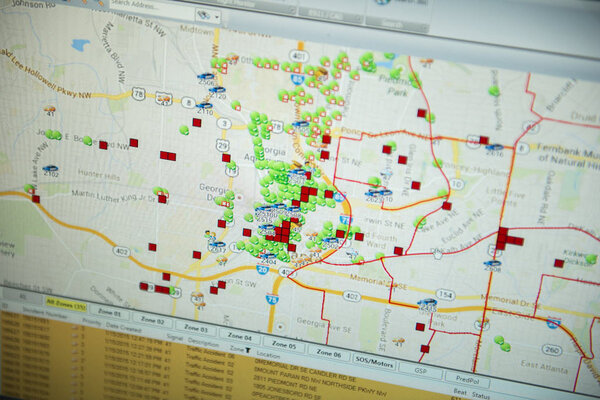 csmonitor.com06/11/2015 Internet-IT
Microsoft is pitching its software and cloud data storage to law enforcement agencies. Researchers say that using data to find crime patterns can hel...»»»

---
German Businessmen Travel to Iran Before Sanctions Disappear - SPIEGEL...

spiegel.de01/11/2015 Economy
By Frank Tunnat Ahead of the planned lifting of Western sanctions against Iran, businessmen from around the world are visiting the country, and as one...»»»

---
Dubai Piers Abuzz as Iranian Deal Fuels Hopes of New Trade Boom - Bloo...

bloomberg.com09/04/2015 Import-Export
by Nafeesa Syeed 5:13 PM IRDT April 9, 2015 Dhows sit docked ready for cargo to be loaded at Dubai Creek in Dubai. Photographer: Francois Nel/Getty I...»»»

---
ISIS Militants Destroy Iraq's Ancient Hatra City: Officials...

huffingtonpost.com08/03/2015 History
By Ahmed Rasheed and Isabel Coles BAGHDAD/ERBIL,Iraq March 7 (Reuters) - Islamic State militants have destroyed ancient remains of the 2,000-year-old ...»»»

---