India-Iran: When The King Of Persia Hosted Rabindranath Tagore...

thebetterindia.com17/02/2018 History
Here's the forgotten story of Rabindranath Tagore's historic visit to Iran and the fascinating perspectives his Persian sojourn left behind. by Sancha...»»»

---
An Iranian Soccer Star Takes on the State ...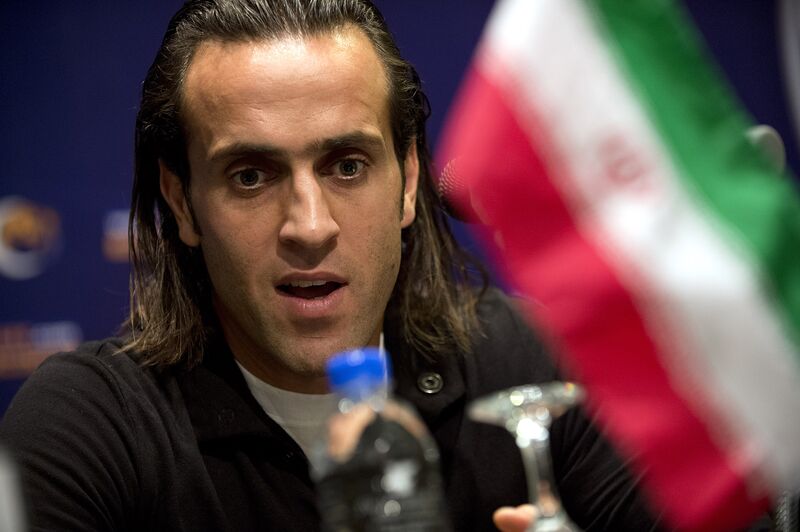 bloomberg.com16/02/2018 Sports
By Golnar Motevalli February 16, 2018, 2:59 PM GMT+3:30 *** Ali Karimi Photographer: Saeed Khan/AFP via Getty Images It's almost impossible for anyon...»»»

---
Ferdowsi keeps reciting Shahnameh...

nation.com.pk15/02/2018 Arts
By SHAFQAT ALI TOUS, Iran - Almost 1,000 years after his death, one can still hear Hakim Abul Qasim Mansur, better known as Ferdowsi , reciting the e...»»»

---
Why America Shouldn't Try to Influence Iran's Future ...

nationalinterest.org15/02/2018 Politics
Many people are falsely assuming that the outcome of the protests is centrally dependent on the United States. Andrew MillerSahar Nowrouzzadeh Februa...»»»

---
Iran urged by UN to respect environment activists after wildlife campa...

theguardian.com15/02/2018 Nature
Officials say Kavous Seyed Emami used endangered Asiatic cheetah surveys as pretext for spying, but no evidence has been cited *** The judiciary said...»»»

---
'You don't sound like an American,' TV hosts tell US-Iranian blogger c...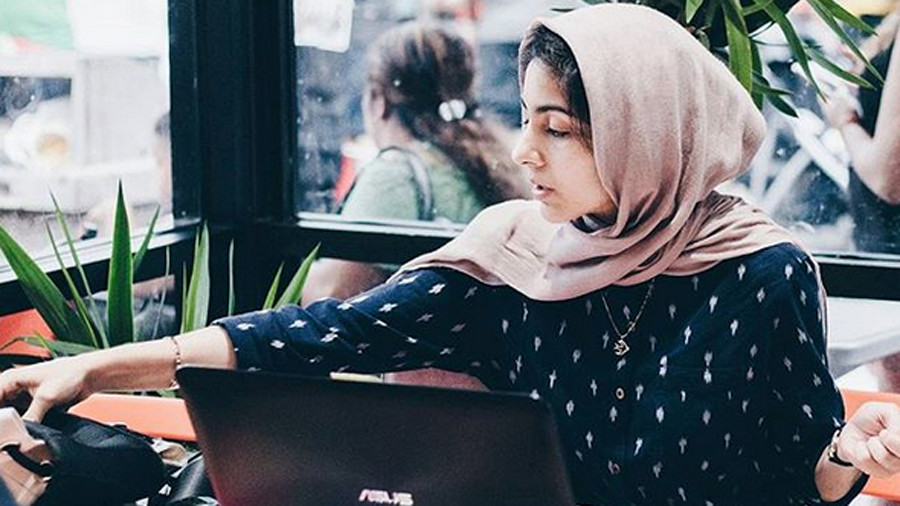 rt.com15/02/2018 Politics
An Iranian-American fashion blogger was told on US television that she didn't "sound like an American" after slamming Washington's Middle East policy...»»»

---
Spotlight: Iran's currency in record depreciation amid tensions with U...

xinhuanet.com14/02/2018 Economy
Source: Xinhua| 2018-02-14 06:10:28|Editor: Liangyu by Hassan Rouhvand TEHRAN, Feb. 13 (Xinhua) -- Iran's rial hit an all-time-low against major forei...»»»

---
Iran President to address people in Hyderabad mosque this Friday ...

timesofindia.indiatimes.com14/02/2018 News
Syed Akbar | TNN | Feb 14, 2018, 03:37 IST Highlights Though Dr Rouhani is the second Iranian President to visit Hyderabad, he is the first Irania...»»»

---
US used lizards to spy on Iran, official claims...

cnbc.com14/02/2018 Military
Desert reptiles such as lizards and chameleons, whose skin drew atomic waves, were used to spy on Iran's nuclear activities, according to Hassan ...»»»

---
Turkey, Iran Threaten to Overwhelm West with Refugees ...

clarionproject.org13/02/2018 News
By Ryan Mauro Monday, February 12, 2018 Senior Iranian and Turkish officials have explicitly threatened to overwhelm Europe with new waves of Middle ...»»»

---