Plates of Persia ...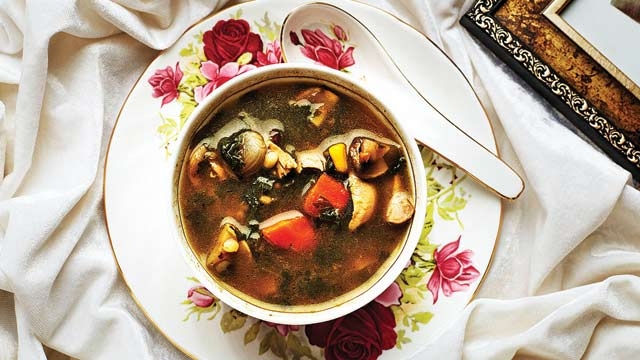 dnaindia.com12/02/2017 Cuisine
*** Anaida's Magic Soup, a coriander chicken broth By Pooja Bhula | Sun, 12 Feb 2017-07:20am , Mumbai , DNA On its third birthday, SodaBottleOpenerWal...»»»

---
Happy Yalda, Merry Christmas ...

1host2u.ir30/12/2014 Culture
Happy Yalda Night on December, 21st 2014; what's this ancient Iranian tradition all about? By Mir Masood Hosseini Yalda Night is the longest night of...»»»

---
Yalda Night; What's This Iranian Tradition All About? ...

1host2u.ir21/12/2013 Culture
By Mima Hoda Yalda Night is the longest night of the year in the northern hemisphere. The occasion has been celebrated by Iranians for thousands of y...»»»

---