Why I Would Raise Chickens ...

gatesnotes.com09/06/2016 Culture
This is a special blog post. If you sign up or sign in and complete the 3 tasks (read the article, watch the video, take the quiz), I will give a flo...»»»

---
Into the furnace in Iran: Hottest Place on Earth ...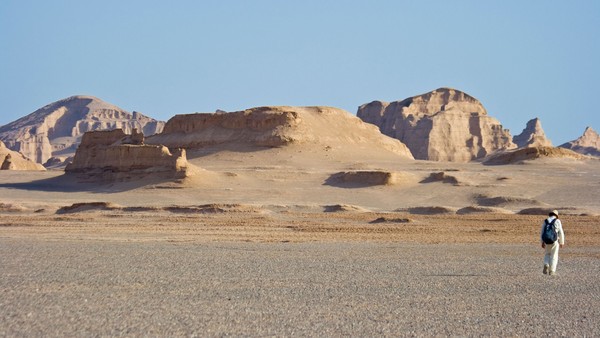 ft.com09/04/2016 Fun
By Nick Middleton Off-limits to tourists for decades, Iran is at last opening up, offering the chance to visit fairytale cities, historic sites — and ...»»»

---
All About The Christmas Tree ...

en.wikipedia.org18/12/2015 Culture
A Christmas tree is a decorated tree, usually an evergreen conifer such as spruce, pine, or fir or an artificial tree of similar appearance, associate...»»»

---
Earth Has Entered First 'Mass Extinction' Since Dinosaurs, Study Warns...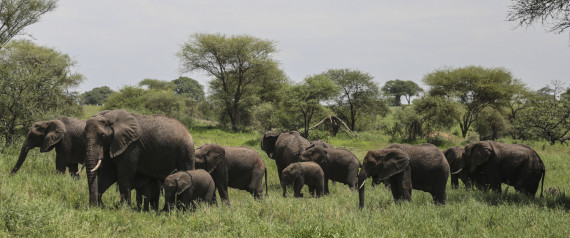 huffingtonpost.com23/06/2015 Nature
The Huffington Post | By Lydia O'Connor Posted: 06/22/2015 9:34 am EDT *** A herd of African elephants gather in Tarangire National Park on the out...»»»

---
The Persian Place: A traditional taste of Tehran | Newcastle Herald...

theherald.com.au28/04/2015 Cuisine
By MICHAEL MCGOWAN April 28, 2015, 7 p.m *** Bob Abbas Zadeh at what used to be Cafe Zeytoon and is turning into The Persian Place. Picture: Marina N...»»»

---
In Iran, Middlemen Navigate the Maze of Trade - WSJ...

wsj.com26/02/2015 Import-Export
Sanctions designed to limit access to the nation require deft maneuvering *** Mostafa Pakzad, center, sought to help Roya Erfani, a payments speciali...»»»

---
Take Action: Protests around the World Respond to Assault on Palestine...

globalresearch.ca18/07/2014 News
Protests are being organized in cities around the world to respond to the ongoing assault on Palestine and the Palestinian people, including the murde...»»»

---
UN recognition of Nowruz promises new possibilities ...

presstv.ir30/03/2014 Culture
New spirits in UN recognition of Nowruz By Daniel Johnson I come from the North East of England, a region famous for its heavy industry, ..., teenage...»»»

---
Taste of Persia | Newcastle Herald...

theherald.com.au20/10/2013 News
SINCE opening last year, Cafe Zeytoon has brought a touch of Persia to Newcastle. The Abbaszadehs added a new dimension to dining in the Hunter regio...»»»

---
Teymourian Helping Iran Break New Boundaries...

persianfootball.com06/10/2013 News
by Martin Reza Babry on October - 6 - 2013 ESPN – TEHRAN, There was the ball bouncing in the penalty area, there was a blur streaking past surprised ...»»»

---