Exclusive: UAE company 'hacked US-Iranian magnate's email' ...

aljazeera.com06/06/2018 Internet-IT
Court documents claim Rakia breached Farhad Azima's laptops and tried to slander his character after deal turned sour. by Jamie Merrill Farhad Azima s...»»»

---
Iran Air launches flights between Tbilisi and Tehran ...

agenda.ge04/04/2018 Auto
Iranian airline Iran Air has launched scheduled operations from Iran's capital of Tehran to Georgia's capital of Tbilisi, announces Georgia's Civil Av...»»»

---
Iran Air Expands Routes Amid Uncertainty ...

bourseandbazaar.com20/03/2018 Auto
Despite recent uncertainty surrounding the 2015 nuclear deal, Iran Air has been moving forward with its expansion efforts. The airline's CEO, Farzaneh...»»»

---
Ahwaz, Tbilisi launch direct flight...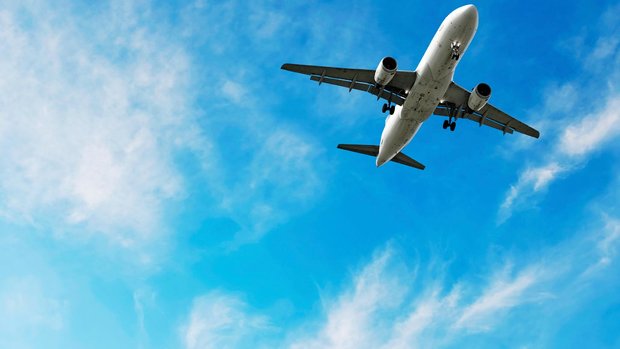 en.mehrnews.com26/06/2017 Auto
News ID: 4014272 - Sun 25 June 2017 - 12:00 Economy TEHRAN, Jun. 25 (MNA) – Head of Khuzestan Province Airports said a two-way flight route started ...»»»

---
Work begins on Iran - Azerbaijan rail bridge | International Railway J...

railjournal.com23/04/2016 News
Written by Mykola Zasiadko A groundbreaking ceremony was held on the Iranian-Azerbaijani border on April 20 to mark the start of construction on a r...»»»

---
Caspian-Persian Gulf Channel Project under Consideration by Russia and...

georgiatoday.ge19/04/2016 News
By the end of 2016, Iran intends to begin construction of a navigable water channel of approximately 600 km in length that will link the Caspian Sea t...»»»

---
Iran Joins Georgia's Caucasian Gas Circle | EurasiaNet.org...

eurasianet.org20/02/2016 Economy
As the price of natural gas keeps declining, competition among Caspian Basin suppliers is picking up. *** BP's West Chirag platform is one of several ...»»»

---
Zarif meets with heads of states, ministers in Munich ...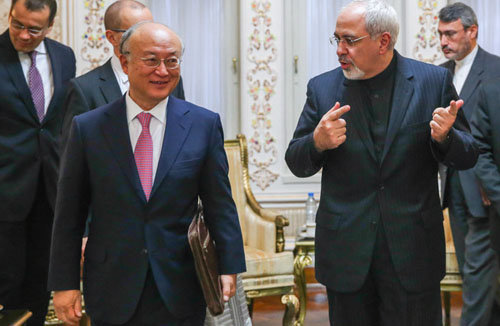 en.mehrnews.com13/02/2016 Politics
News ID: 3050658 - Sat 13 February 2016 - 10:04 Politics MUNICH, Feb. 13 (MNA) – Iranian FM , having a tight schedule of bilateral meetings during hi...»»»

---
Russia's Options for Connecting to Iran | Stratfor...

stratfor.com14/01/2016 Auto
Russia wants to expand its transit networks – and its influence – south to Iran, but doing so will not be easy. For the Russians, no geographic barri...»»»

---
Armenia, Iran, Georgia, Russia Agree to Work on Interlinked Power Tran...

civil.ge25/12/2015 Economy
*** From left to right: Chief executive of Russia's power distribution grids company, Rosseti, Oleg Budargin; Iran's Energy Minister Hamid Chitchian; ...»»»

---