Persianate 'adab' involves far more than elegant manners ...

psyche.co17/10/2020 Culture
In Persian, the word often translated into English as 'manners' or 'etiquette' is adab. However, adab is about far more than politeness or ethics even...»»»

---
A New Light on Bernard Berenson: Persian Paintings from Villa I Tatti...

artfixdaily.com02/05/2017 Arts
Cambridge , Massachusetts May 1, 2017 asian antiques collectibles & memorabilia *** Kay Kavus Crowns His Grandson Kay Khusraw, Painting fro...»»»

---
These illustrated Persian manuscripts depict the highs and lows of lov...

scroll.in21/02/2017 Arts
Be it platonic adoration, romantic affection or star-crossed disappointment, Persian poetry has something to say about it all. For anyone inspired by...»»»

---
Times of a Persian Princess in hindustan ...

newindianexpress.com19/11/2016 History
By Madhulika Liddle | Express News Service | Published: 19th November 2016 11:00 AM | ***A painting of a scene from the Mughal era In about 15...»»»

---
Literary Legacy of Medieval Persia...

greaterkashmir.com22/09/2016 History
The history of Persia is that of the cradle of mankind and the study of literary ethos in this region is fundamentally the study of a historical proce...»»»

---
In pictures: Eight and ninth century stories of the Persian hero Rusta...

scroll.in05/06/2016 Arts
by Ursula Sims-Williams Published Yesterday · 07:30 pm. Tales of the holy warrior and his trusty steed, Rakhsh were immortalised by the 10th-centur...»»»

---
Work of classical Persian poet Hafez Shirazi highlighted | Peshawar | ...

thenews.com.pk12/03/2016 Arts
PESHAWAR: The Faculty of Social Sciences at the Institute of Management Sciences Hayatababd arranged a literary session to introduce the classical Per...»»»

---
34 incredibly beautiful reasons to visit Iran - CNN.com...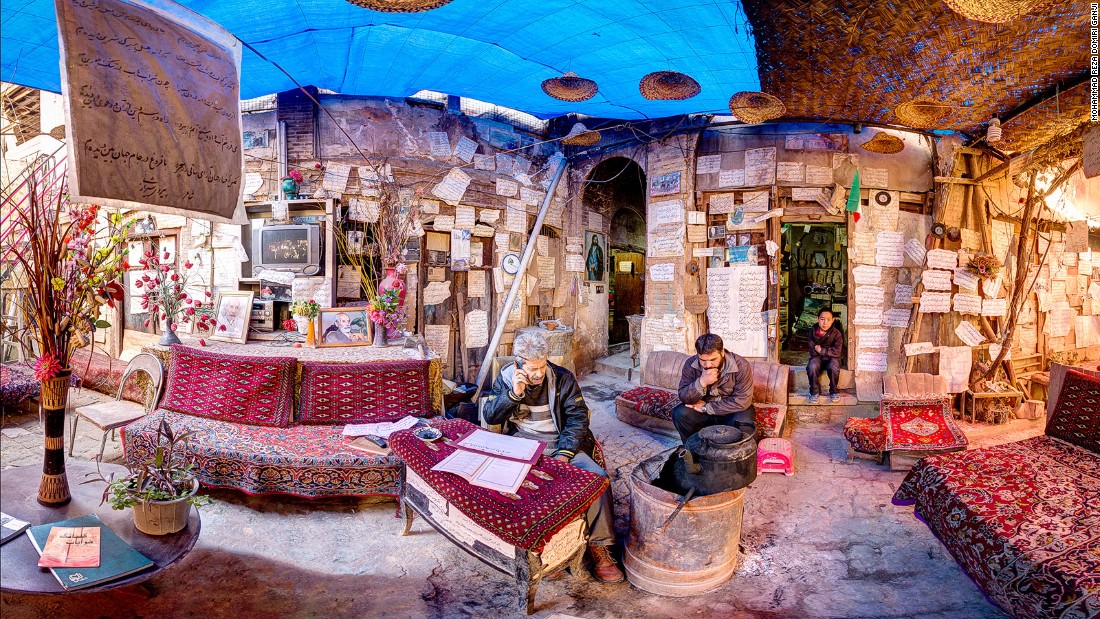 edition.cnn.com12/02/2016 Fun
By Barry Neild, CNN (CNN)With international sanctions on their way out, the world is running out of excuses not to visit Iran. One look at this colle...»»»

---
How the 'Panchatantra' travelled the world thanks to Persian and Arabi...

scroll.in27/09/2015 Arts
Few books have been narrated, written, re-written, translated and adapted as much as this collection of tales of wisdom. Anu Kumar In the year 570 CE...»»»

---
Timeline of Iranian History from Ancient Persia to the Islamic Republi...

on-the-matrix.com24/09/2015 History
Dynasty, Ruler or Event Begin End Birth of Zoroaster Sometime between 10th and 7th century BCE Achaemenian Dynasty Cyrus the Great 559 BCE 530 BCE F...»»»

---