Iranian Political Prisoner Sews Lips Shut to Protest 13-Year Prison Se...

payvand.com04/03/2019 Military
Twenty-seven-year-old political prisoner Ali Bazazordeh has sewed his lips shut and started a hunger strike in Evin Prison's Ward 4 to protest an Ira...»»»

---
#LiveTogether Norooz Challenge Goes Viral...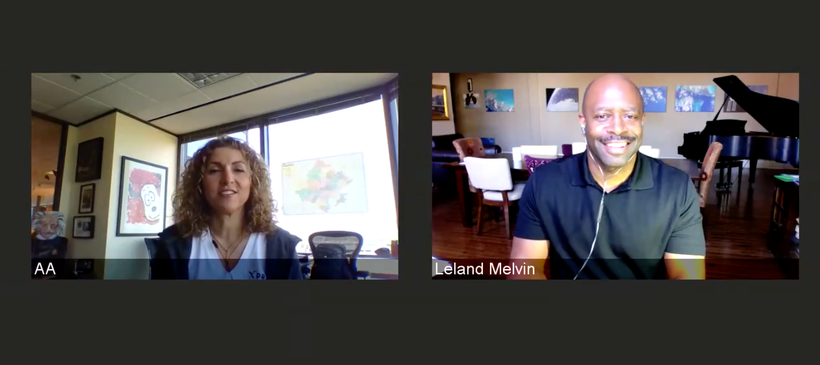 huffingtonpost.com17/03/2017 Culture
03/16/2017 12:32 pm ET | *** Former NASA Astronaut Leland Melvin and space explorer Anousheh Ansari #LiveTogether on Facebook as part of the Norooz C...»»»

---
American Chefs Meet The Persian Pantry ...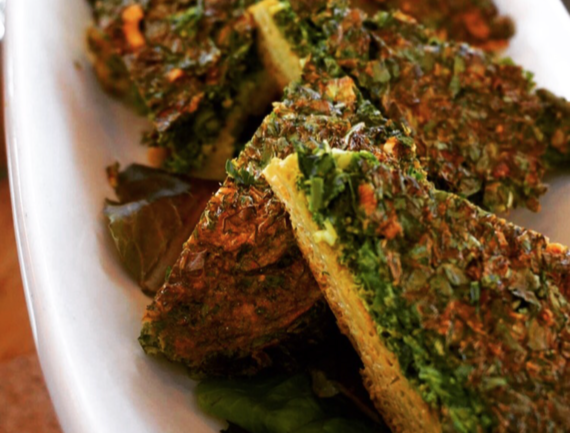 huffingtonpost.com29/01/2017 Cuisine
Davar Ardalan Leading civic engagement and storytelling for SecondMuse and LAUNCH global sustainability and social impact initiatives. *** Chef Hoss...»»»

---
PSA group reaches deal to make 200,000 cars a year in Iran ...

seattletimes.com06/10/2016 Auto
*** The managing director of Iranian car maker, Iran Khodro, Hashem Yekke Zare, left, and the chairman of the managing board at the French carmaker Pe...»»»

---
Peugeot begins reimbursing Iran ...

en.mehrnews.com21/08/2016 Auto
News ID: 3746154 - Sat 20 August 2016 - 11:59 Economy TEHRAN, Aug. 20 (MNA) – An official at Iran's Ministry of Industry announced that France's Peuge...»»»

---
The 1st Stars Cup in Iran | Chess News ...

en.chessbase.com26/07/2016 Sports
7/25/2016 – Iran has been especially active in chess of late, organizing events such as the FIDE Women Grand Prix in Tehran, to the International Khaz...»»»

---
Peugeot vows discounts, waivers to Iran...

english.irib.ir08/02/2016 Auto
Iran Khodro – the leading Iranian automaker – said on Sunday that it has been offered a lucrative package of incentives by the French auto giant Peug...»»»

---
Three Europe carmakers to return to Iran ...

presstv.ir08/12/2015 Auto
*** Iran Khodro says it has agreed on a 50-50 venture worth 500 million euros with Peugeot for production of cars in Iran. Three automakers from Swede...»»»

---
Fiat in talks for car production in Iran ...

presstv.ir30/11/2015 Auto
*** Fiat and its subsidiaries halted sales to Iran in 2012. An Iranian car manufacturer is in talks with Italian automaker Fiat SpA to produce cars in...»»»

---
Iranian connection: A glimpse of Mahmoud Farshchian's works | art and ...

hindustantimes.com02/11/2015 Arts
By Kaushani Banerjee, Hindustan Times | Updated: Nov 02, 2015 16:25 IST *** Chaste (The Prophet Joseph), a painting by Mahmoud Farshchian. Mumba...»»»

---