Shah Abbas 2. Ascends The Throne...

1host2u.ir15/05/1642 History
On May, 12 1642 Shah Safi died and he was succeeded by his ten year old son Prince Mohammad Mirza who took the title Shah Abbas 2nd on his coronation ...»»»

---
Nader Shah's Assassination Attempt Failed...

1host2u.ir15/05/1741 History
Nader Shah had conquered three flourishing kingdoms and extended Iranian boundaries as far as Oxus to the north and Indus to the east. The death of hi...»»»

---
Demonstrations Against Prime Minister...

1host2u.ir15/05/1917 History
Public demonstrations against Vosooghoddoleh, the Prime Minister took place in Baharestan sq. in Tehran. The demonstrators clashed with the police. Th...»»»

---
Why Is Bank of America Closing Iranian Students' Accounts? ...

huffingtonpost.com15/05/2014 Economy
Ryan Costello Policy Fellow, National Iranian American Council Jamal Abdi Policy Director, National Iranian American Council Students across the world...»»»

---
Negareh: Pink Mosque of Shiraz, Beauties of Iran ...

1host2u.ir15/05/2014 Media
Photo Courtesy by: Saeed Nazari The Nasīr al-Mulk Mosque is a historical mosque in Shiraz, Iran, located in Goade-e-Araban place (near the famous Shah...»»»

---
India approaches Halkbank to handle oil payment to Iran ...

reuters.com15/05/2016 Economy
May 14 India has approached Turkey's Halkbank to faciliate the payment of $6.5 billion to Iran, which it owes for crude oil imports, Iran's Fars news ...»»»

---
IMF delegation arrives in Tehran ...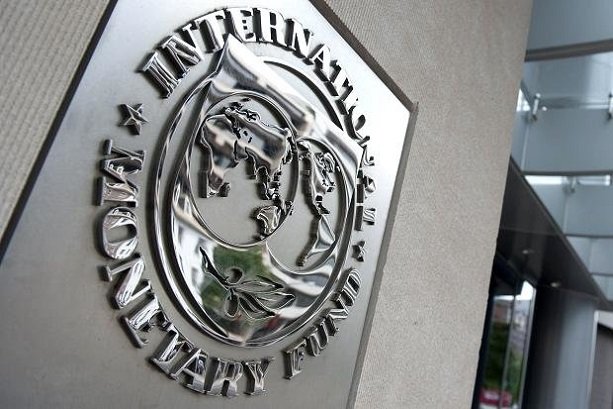 en.mehrnews.com15/05/2016 Economy
News ID: 3659062 - Sun 15 May 2016 - 13:54 Economy TEHRAN, May 15 (MNA) – First Deputy Managing Director of International Monetary Fund (IMF) David L...»»»

---