Fiat 500X Urban Own the city: the SUV Crossover with elegant, iconic d...
fiat.com 23/01/2019 Auto
The SUV created to enjoy city life, today and tomorrow. Imagining cars Imagination drives progress. Fiat design has created its own time and has ant...View Details»

Introducing The BMW X7: the Biggest Bimmer SUV Ever...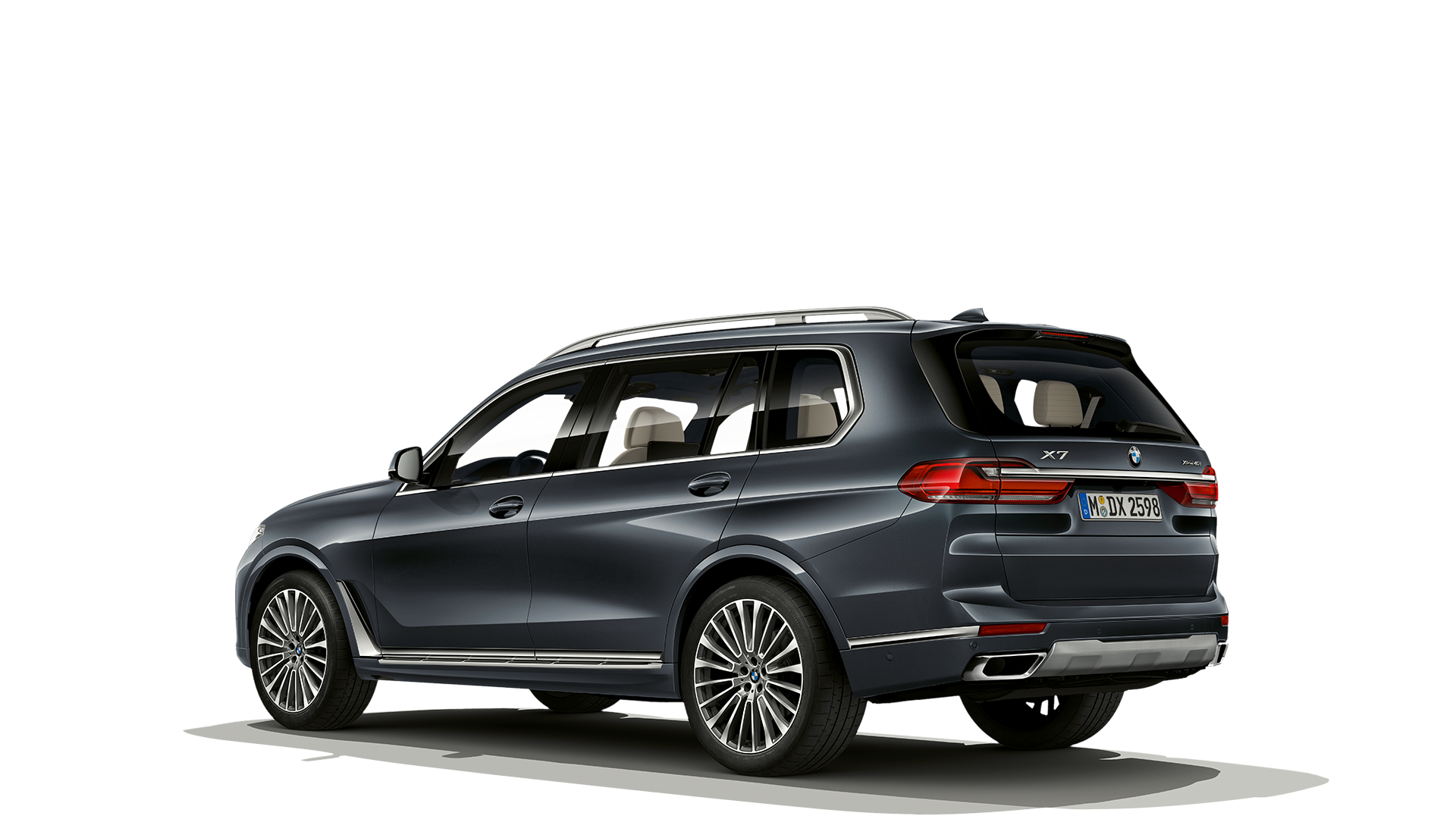 bmw.com 16/01/2019 Auto
A statement of the luxury class: the new BMW X7 is the elegant fusion of presence and personality. Despite its majestic appearance, it gives an impres...View Details»